A tantric massage for men can be an erotic, sensual experience for you, a special experience where we show you a different, wide perspective of pleasure without touching your genitals. Have you ever wondered how this is possible?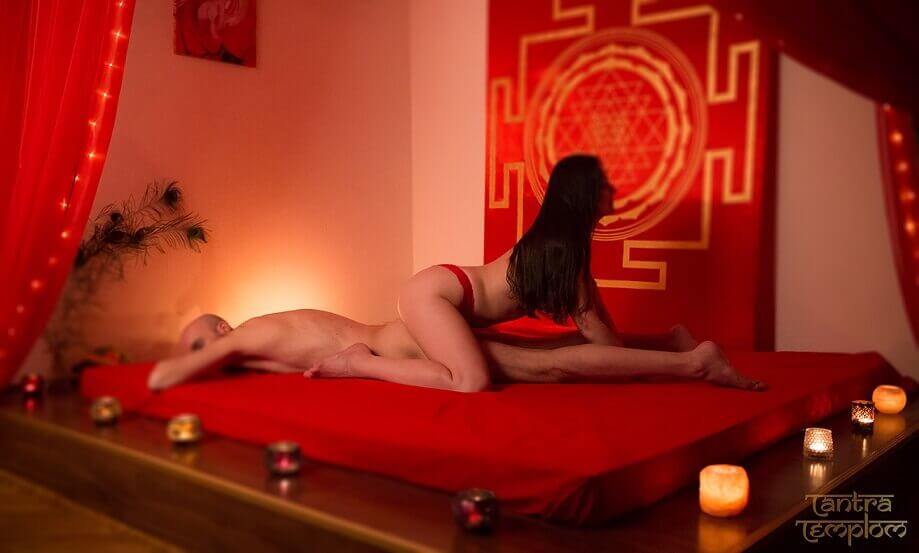 Tantric massage is a deeply sensual and intimate body-to-body massage, performed with oil. The massage is designed to release any sexual tension and to help you experience the subtleties of eroticism and intimacy.
While the majority of men today (including perhaps you) believe that orgasm is linked to ejaculation and is triggered by genital stimulation, with tantric massage you can experience orgasm without the stimulation of the lingam (penis)
you can experience a range of sensations. The body's sensitivity is multiplied many times over, you can experience your whole being becoming a huge erogenous zone, so that whole-body ecstasy can occur.
WHAT KIND OF TANTRIC MASSAGE CAN YOU EXPECT AS A MAN AT THE TANTRA TEMPLE?
Tantra says that it is an awakened woman who initiates a man into the art of love. At Tantra Temple, we want to give you such a deeply transformative experience through our heartfelt, yet erotically flowing touch. By lifting up the awakened erotic energies, you can experience a more expansive state of pleasure than the ordinary, an expansion of the heart, a lasting, relaxing feeling of safety and love, or even a mental silence and clarity of consciousness. And as masseurs, we strive to open up this world to you as much as possible.
Dear interested visitors, men and ladies. Here you can experience the flow of erotic energies and emotions without sex, and it is much, much more than just making love. For me, it was already very important in a relationship to give emotionally, but the tantric massage has reinforced this even more. Once someone tries it, they will only understand what those who have spent some wonderful hours here are writing about. Zoltan "Sultan"
MASSAGE PRICE, MORE INFORMATION
~ One tantra massage (approx. 1,5 hours) costs 40 000 HUF.  You can also treat yourself at a discounted price if you buy a season ticket.
The price of 3 suitable rentals is 110 000 HUF, the price of 5 suitable rentals is 175 000 HUF.
~ Do you have a question? We may have answered some of the most frequently asked questions HERE.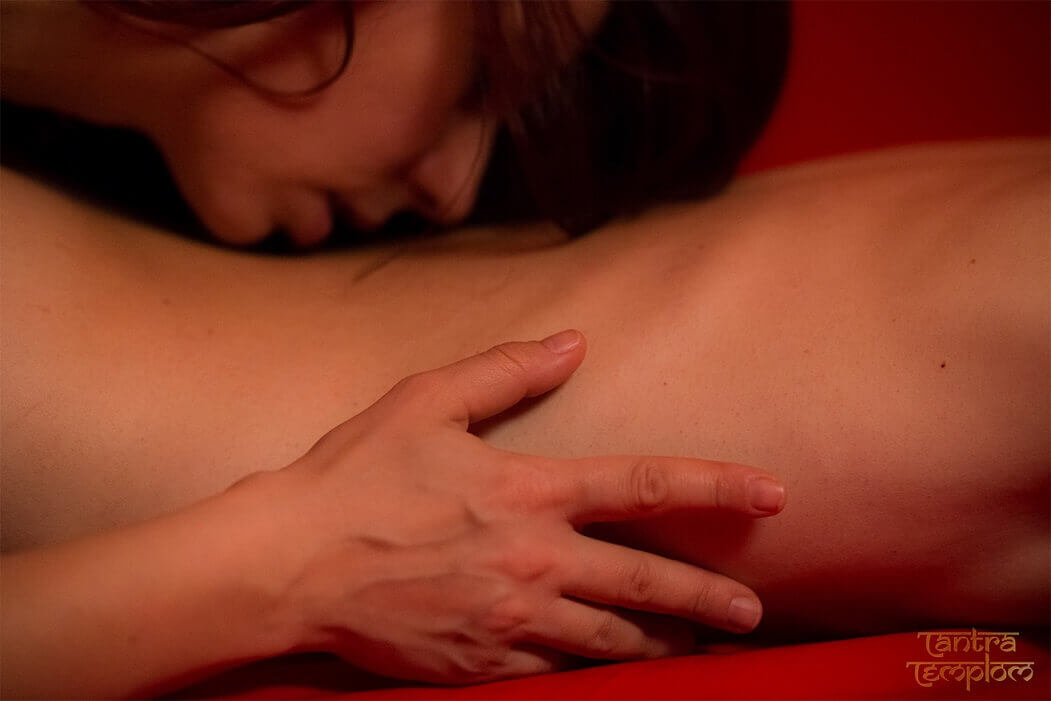 MALE TANTRIC MASSAGE IS A SENSUAL, EROTIC AND ECSTATIC EXPERIENCE!
Want to experience in a special place what only a small percentage of men do?

Have you ever imagined what a tantric massage looks like?
If you want to know more details, we have described exactly what will happen to you when you come to us in the Tantra Massage Course – of course, this is not all, there is more you can only experience in person!
We look forward to welcoming you,
the Tantra Temple team