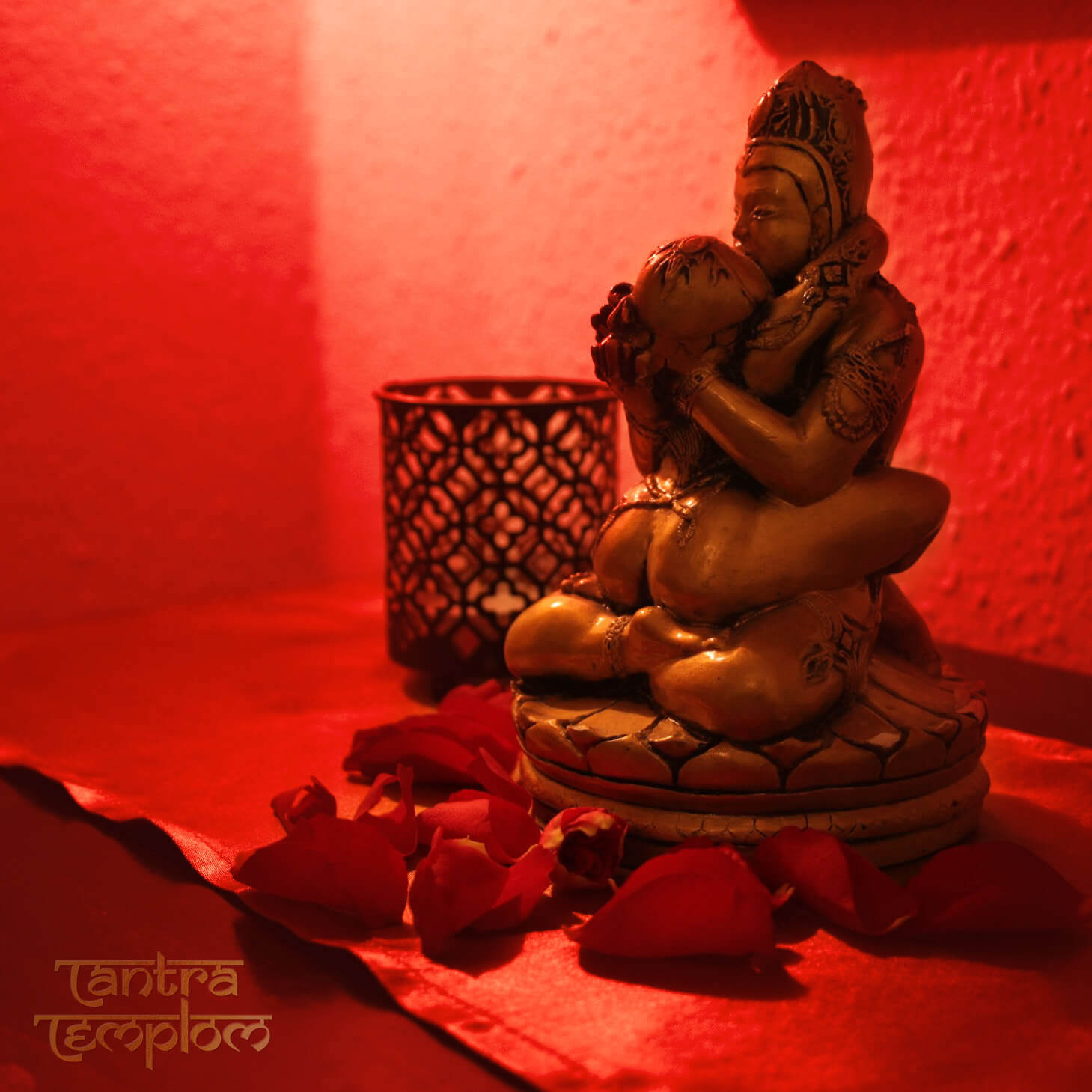 The massage seminar is an introductory, special massage, where the massage itself (which lasts about one and a half hours for men and about two hours for women) is preceded by a one-hour theoretical background, during which you will get insights into various tantric teachings and contexts. After the theoretical training, you will experience the massage in practice and with this background knowledge you will become more aware of the experience and better understand the processes that take place in your being during the massage.
Price of the massage seminar: 50 000 HUF / session.
The educational material of the seminar will follow a specific theme, which will be explained in person. 
If you want not only experience but also knowledge, sign up for our massage seminar!