Tantra Temple is located in the heart of Budapest, on Kossuth Lajos Square.
Approaching the place:
By public transport, get off at the Kossuth Square stop of the red metro or at the Parlament, Visitor Centre stop of tram 2,
but also 10 minutes walk from Nyugati Railway Station
you can easily reach us..
Opening hours:
Every day between 09-22 hours, by appointment.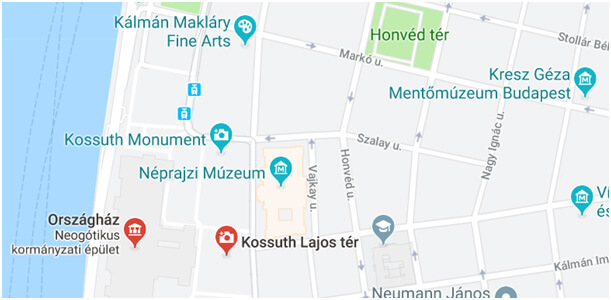 Contact:
Phone: +36 30 974 8208
E-mail: info@tantra-templom.hu
If you have any questions, please contact us by phone or email, we will be happy to help!
Sign in for an appointment
 By providing the information below or by calling +36 30 974 8208.
Please fill in the form below as a guide, we will be in touch soon to arrange an exact time.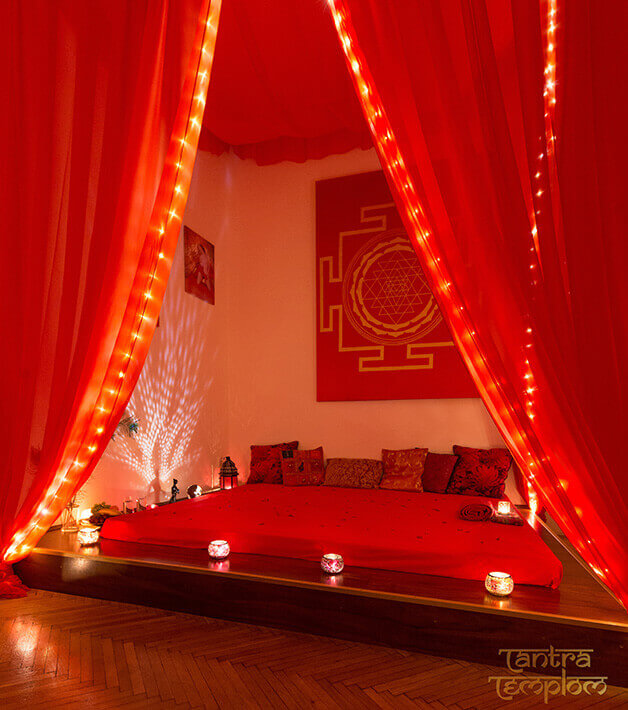 We are waiting for you with much love!